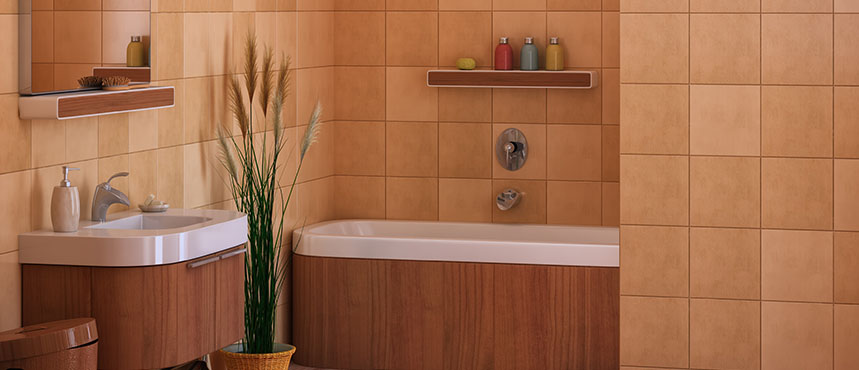 Just like carpet, dirt builds up over time, dulling your tile's appearance and discoloring your grout. Home cleaning methods simply can't get at the built-up, ground-in dirt that has settled in hard-to-reach places. Dirt trapped in the pores of tile and grout is especially difficult to remove with traditional cleaning solutions. Our thorough, state-of-the-art equipment and products removes the deep-down dirt that lies within the pores of your tile and grout lines.
We also clean granite, marble, slate, travertine, Saltillo, garage, driveways and patios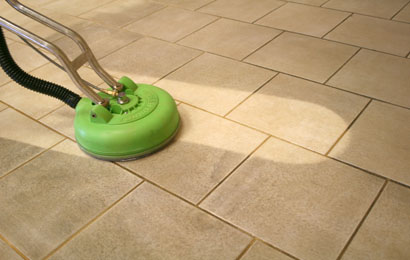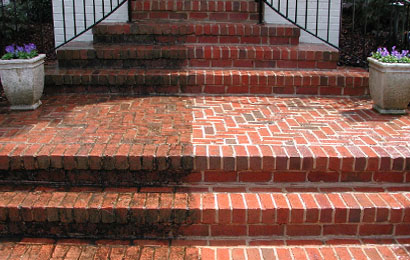 Schedule our technician for a free estimate!