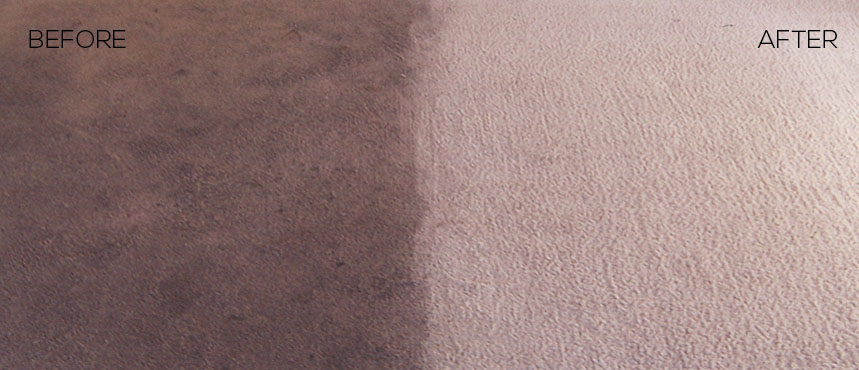 Carpets need to be cleaned on a regular basis to maintain their lifespan. When you take care of and keep your carpet clean, it'll last longer it'll looks as good as new and you will have a healthier environment. Our hot water extraction process is the one most carpet manufacturers recommend.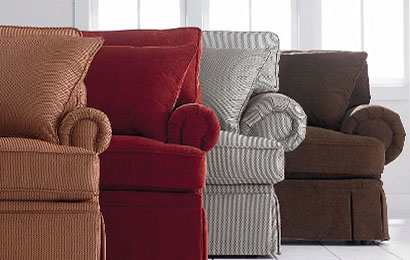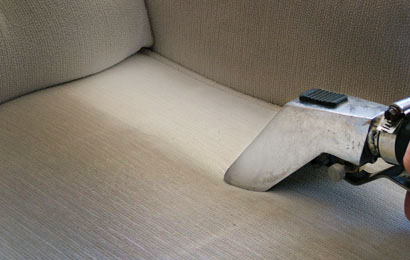 Restore the beauty and extend the life of your favorite sofa, chair, or other upholstered furniture.
Schedule our technician for a free estimate!